From the last decade, the beauty industry has witnessed a boom in anti-ageing and wrinkle-removal solutions. Many new products and procedures are emerging day by day to cater to the rising need to look picture perfect.
Skincare might seem complicated, but it doesn't have to be!
Once you know which ingredients works best for your skin, you'll never look back.
Retinol
Retinol is a powerhouse anti-aging ingredient that works to stimulate cell turnover and increase your skin's natural collagen production in the epidermis and dermis. Start slowly and listen to your skin. If you have sensitive skin, try using retinol with a low concentration and begin once per week at night. If your skin can tolerate it, increase the strength from there.
Vitamin C
Vitamin C is famous for its ability to boost collagen and reverse free radical damage. Using a daily vitamin C serum is a great way to not only protect your skin from UV-related collagen loss, but also to help stimulate collagen production.
Niacinamide
Also known as vitamin B3, niacinamide is a great antioxidant that can neutralize free radical production and is actually quite calming on the skin. Research has proven this humble ingredient can dramatically reduce the appearance of visibly enlarged pores and visibly reduce fine lines and wrinkles and reduce brown discolorations.
Hyaluronic Acid
For dry skin in particular, hyaluronic acid can deliver an immediate plumping effect as well as improve the skin over time. It will help hydrate the skin, soothe dry skin and reduce wrinkles. It helps fill in lines with moisture, which can be incredibly effective for improving skin texture.
Looking for the best anti-aging skin booster? Stem Cellogist TX Youth Elixir is the optimum solution for you to look as young on the outside as you feel on the inside!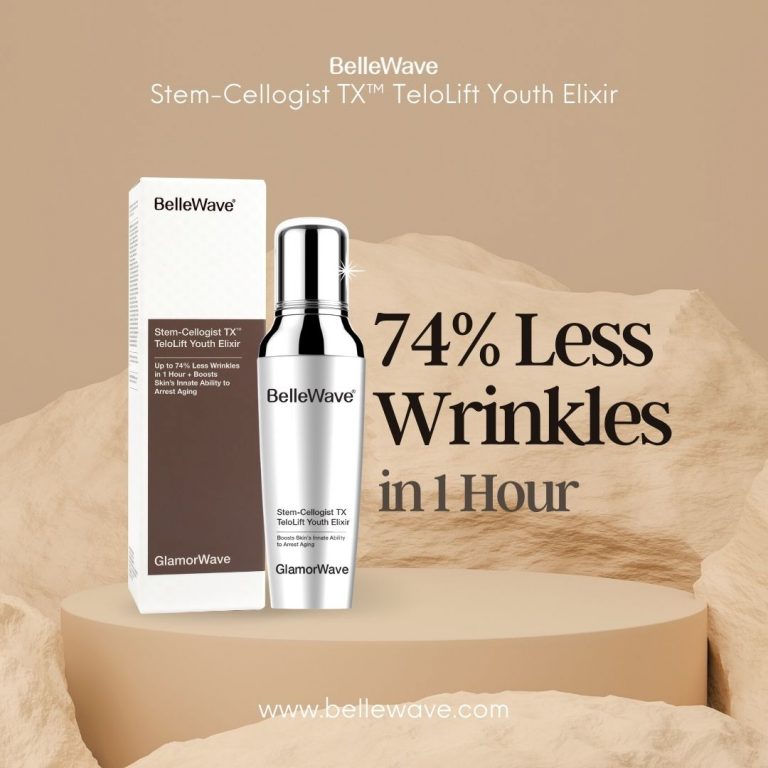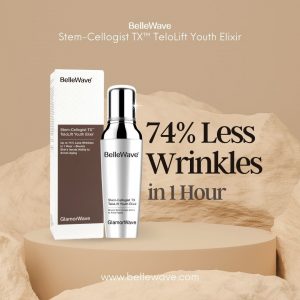 With a powerhouse combination of youth-boosting actives help reduce up to 74% wrinkles in 1 hour while re-densifying the skin to increase firmness and elasticity.
TeloXtend-TX
Inspired from the Nobel Prize-winning discovery of telomeres, TeloXtend-TX offers several youth-favouring skin benefits. It helps to boost cell function by targeting the length of telomeres, thereby targeting DNA damage.
Stem-Cellogist
A patented technology that helps to reduce wrinkles and fine lines by activating skin stem cells' innate potential for renewal. Visibly smoothens wrinkles and facial lines. Using innovative Cello-Sphere technology, the potent mix is encapsulated for optimal delivery into the deepest layers of the skin.
Grab this innovative skincare!